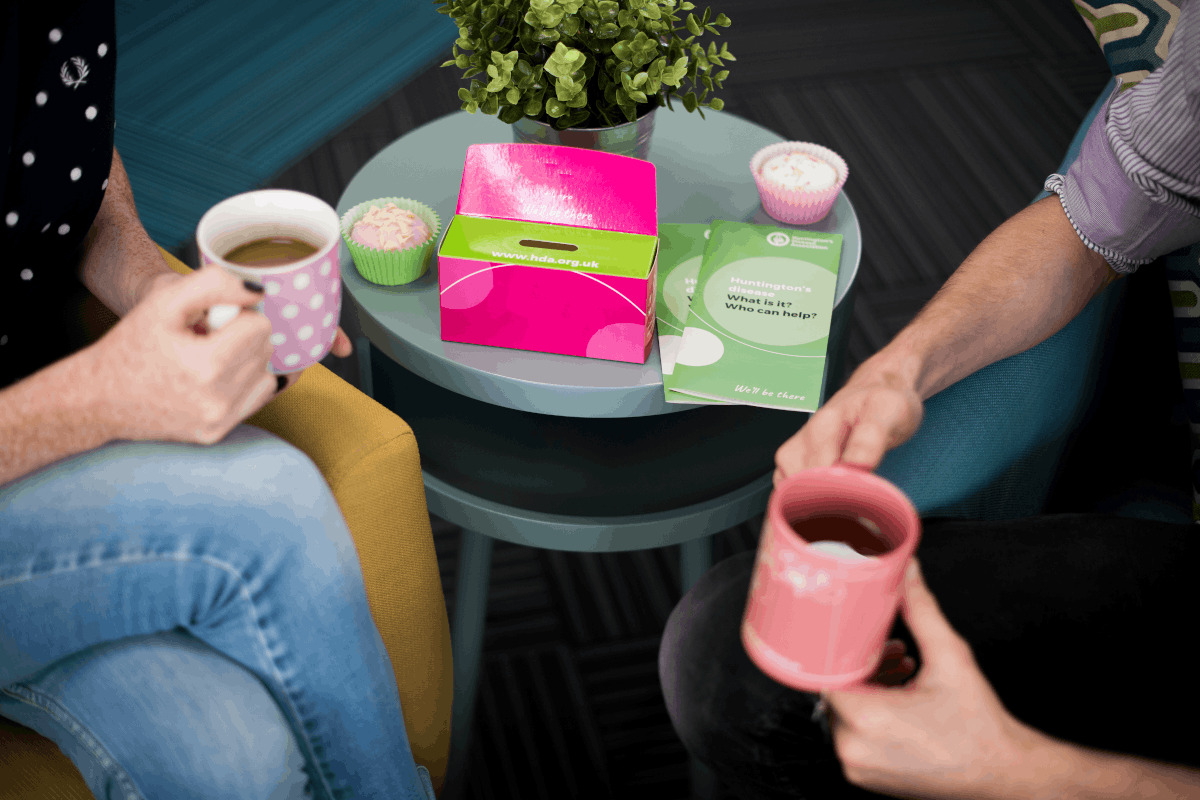 This is a message board for people whose lives are affected by Huntington's disease and wish to share their experiences with others.
The message board is run, moderated and read by staff from the Huntington's Disease Association England & Wales, a UK registered charity.
It is operated by us but it is powered by you, the people who use it. Help us maintain it as an excellent resource by always working to improve the HD-family discussion in some way, however small. The message board is a shared resource where people can help each other out or just share experiences – but please remember that other people's experiences won't always be the same as yours. It isn't a substitute for medical advice. Your local HD association can help you find professional health and social care support.
A membership account is required. Please create an account or log in to continue. If you have any problems or are getting messages about your browser being unsupported please email us.
A forum for people whose lives are affected by Huntington's disease and wish to share their experiences with others